Organization promoting theatre education for students and faculty in higher education in Western NY, NJ, PA, OH, DE, MD, DC, WV, & Northern VA.
The Kennedy Center American College Theater Festival (KCACTF) is a national organization that exists to celebrate the educational and creative process of university and college theatre. KCACTF promotes professional standards and provides students and faculty with opportunities to bridge the academic and professional worlds. KCACTF honors achievements in diversity and excellence and encourages experiences in all areas of theatre.
Institutions that enter one show per school year for a response are eligible to participate in KCACTF.  Participation allows students to be considered for National & Regional Awards. Festival programing and logistics are funded entirely by the production entry fees and Festival Registration Fees.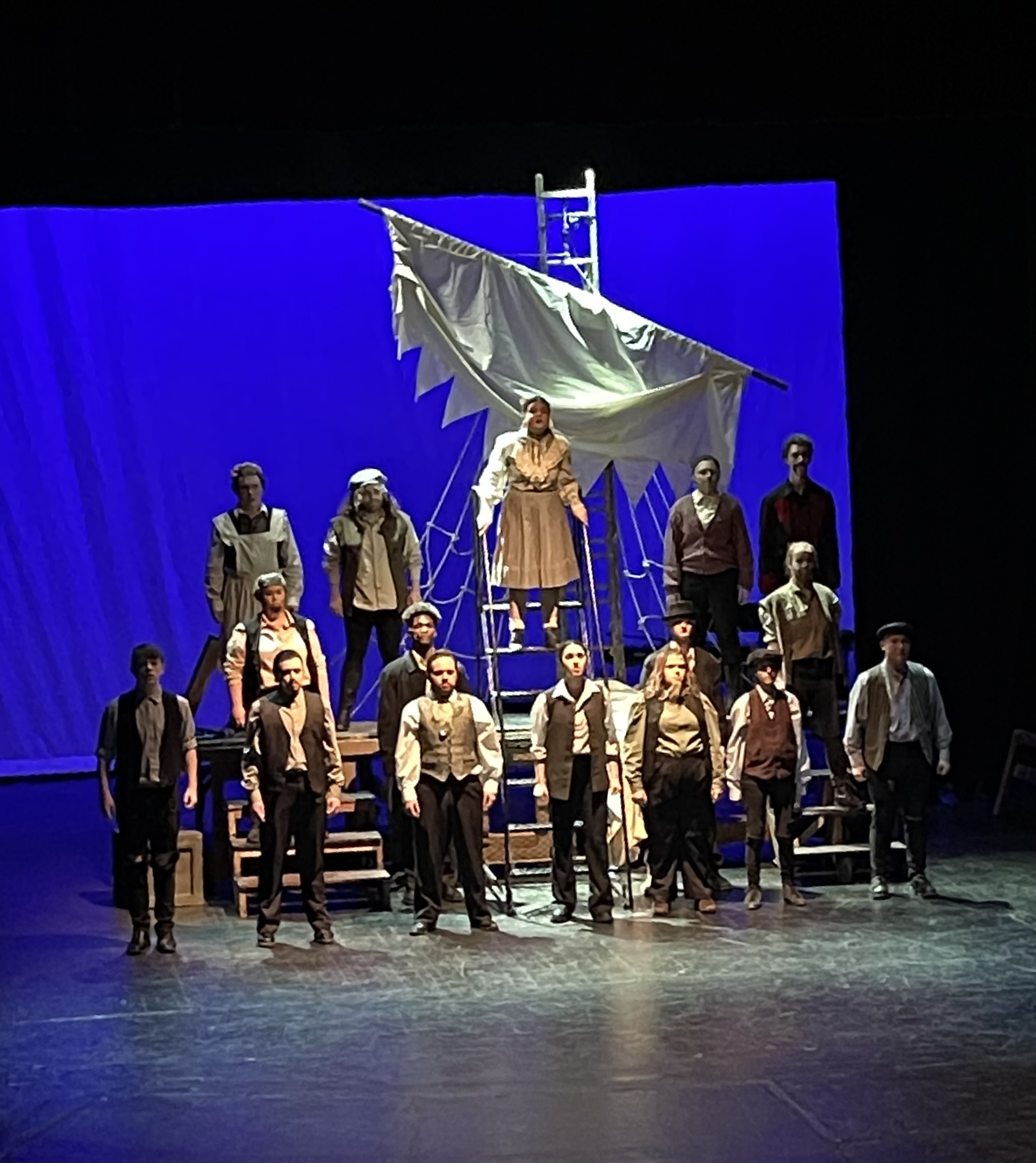 Regional Associate Response Coordinators